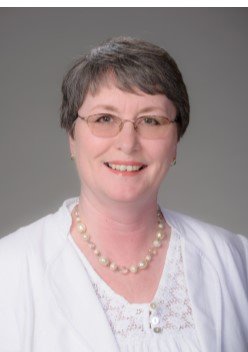 About GenRooters and Fiona Calder
I can help those just starting out on their discovery journey or those that have got a little further but have hit a brick wall.
I live in Rutland in the East Midlands, in the UK and started my own family research in 2000. I have extensively researched my Scottish and English records with the original intent to extend as far back and as wide as I could. After a couple of years I stood back and looked at my 'wall' of research which was a huge tree of names and dates....which I realised meant little to me. I then revisited some interesting family groups to dig deeper and try to find out more about who they were, what their lives might have been like and even what they looked like. This I found was more satisfying to me....but then everyone is different!
In July 2015 I qualified with the IHGS (Institute of Heraldry & Genealogical Studies) which together with my teaching qualification ensures classes, instruction or lectures are engaging and informative.