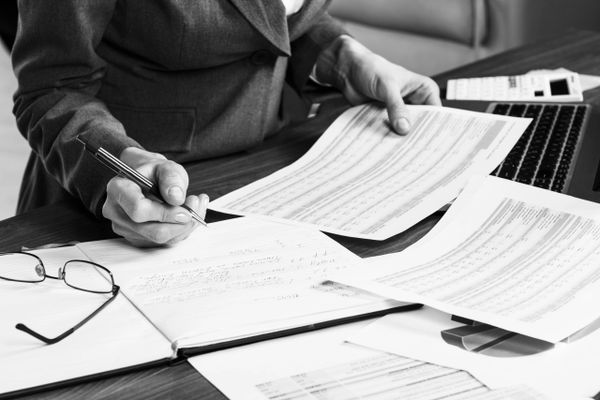 Research by the hour
Research online or in person at archives and record offices can be carried out on your behalf. Initially we would ask for as much confirmed and anecdotal information on the family group or individual as possible.
You will then be supplied with an estimate of the expected maximum cost.
Rate: £20 per hour + expenses
By placing your order £10 is the preliminary admin fee to scope the feasibility of the project. Once we have agreed the scope and budget this admin fee will be deducted from the final bill if you decide to proceed.